I Beam Manufacturer In China
Lu Steel Group is a renowned manufacturer, supplier and exporter of high-quality I beams in China. Our I beams are designed to meet international standards and are widely used in construction, engineering, and other industries. We use the latest technology and equipment to produce I beams that are strong, durable, and eco-friendly.

Our I beams come in various sizes and specifications, making them suitable for a wide range of applications. With over 20 years of experience and expertise in the industry, we have built a reputation for providing top-quality products and services to our clients worldwide. We also offer customized solutions to meet the unique needs and requirements of our clients.

At Lu Steel Group, we prioritize customer satisfaction, and we ensure that our products are delivered on time and in the best condition. Our commitment to quality, reliability, and innovation is what sets us apart from other I beam manufacturers in China. Contact us today to learn more about our products and services.
Shan dong Lu steel Co., Ltd.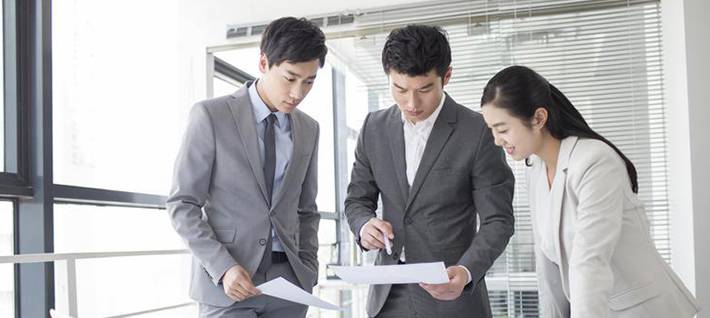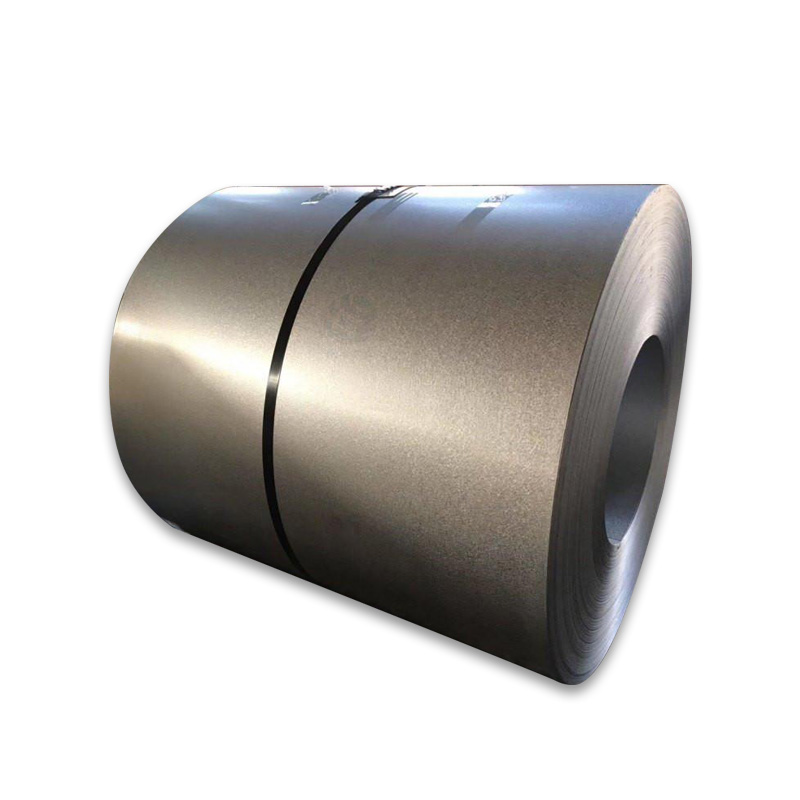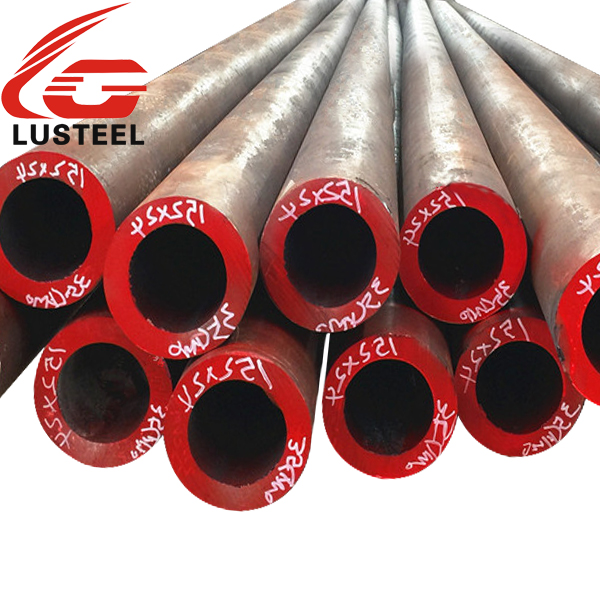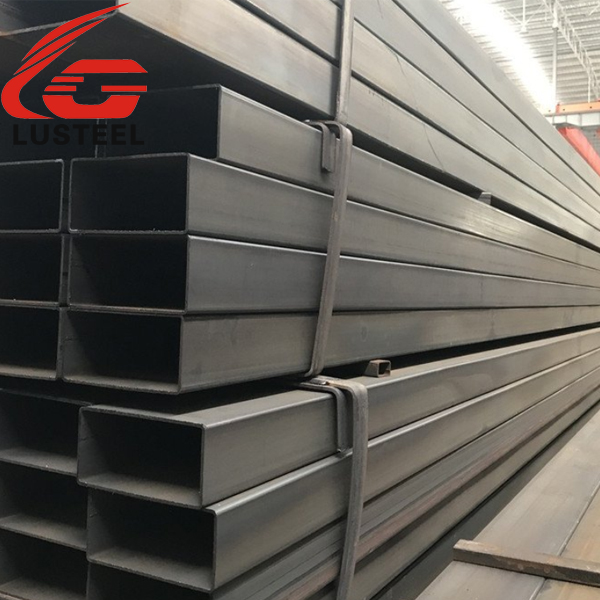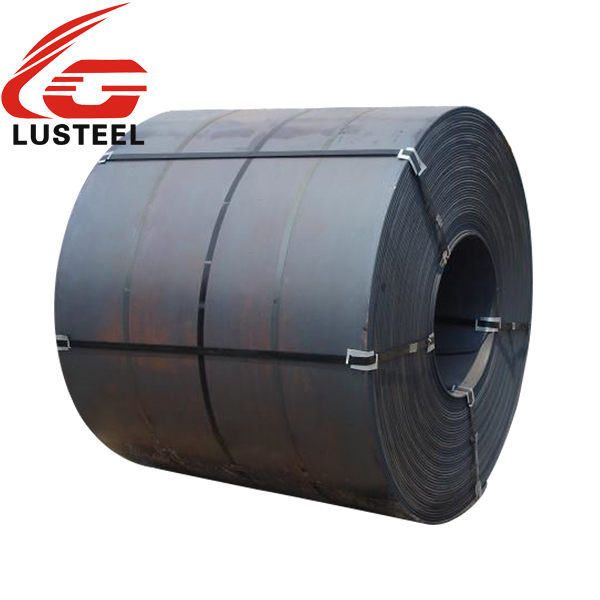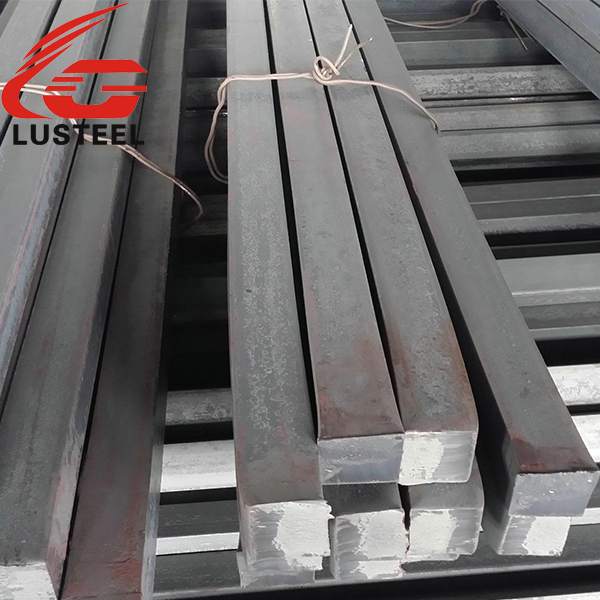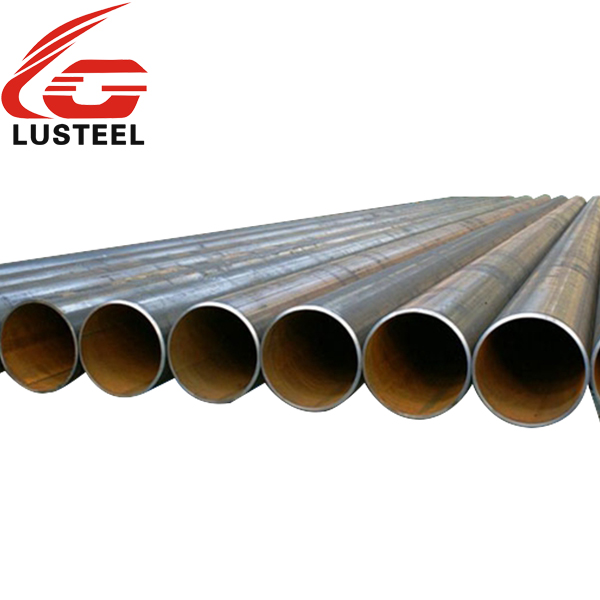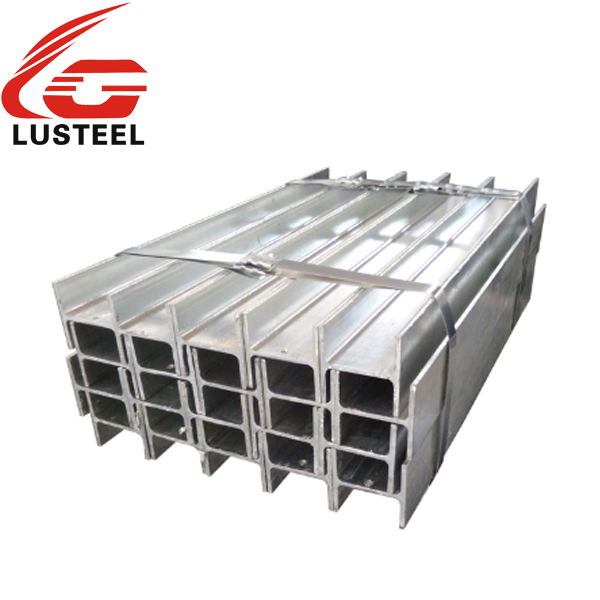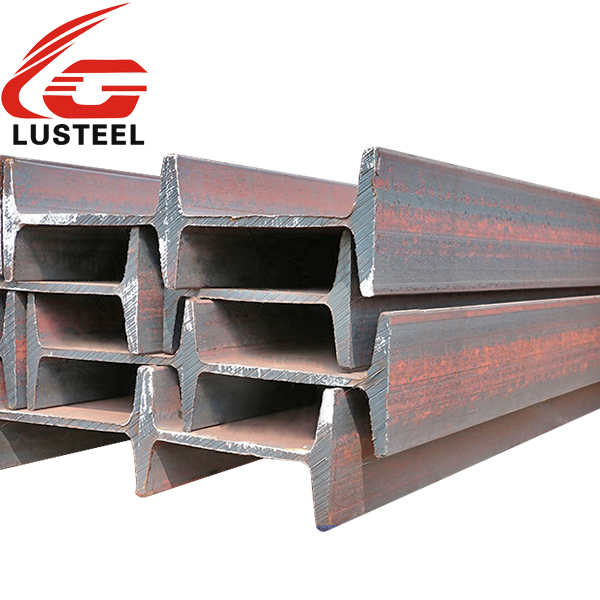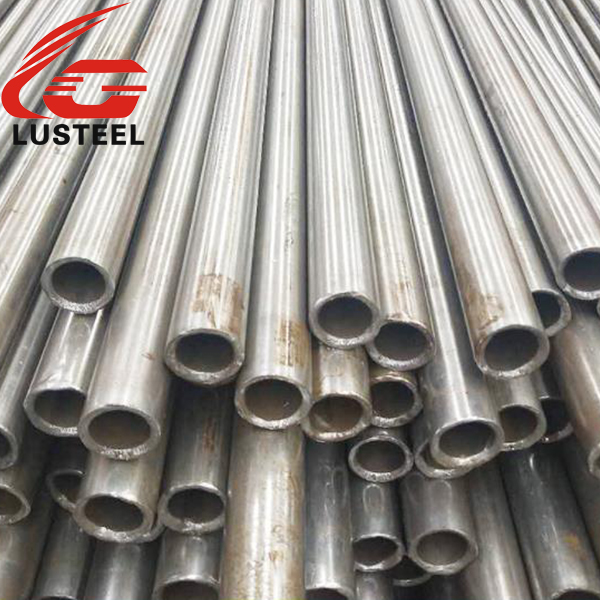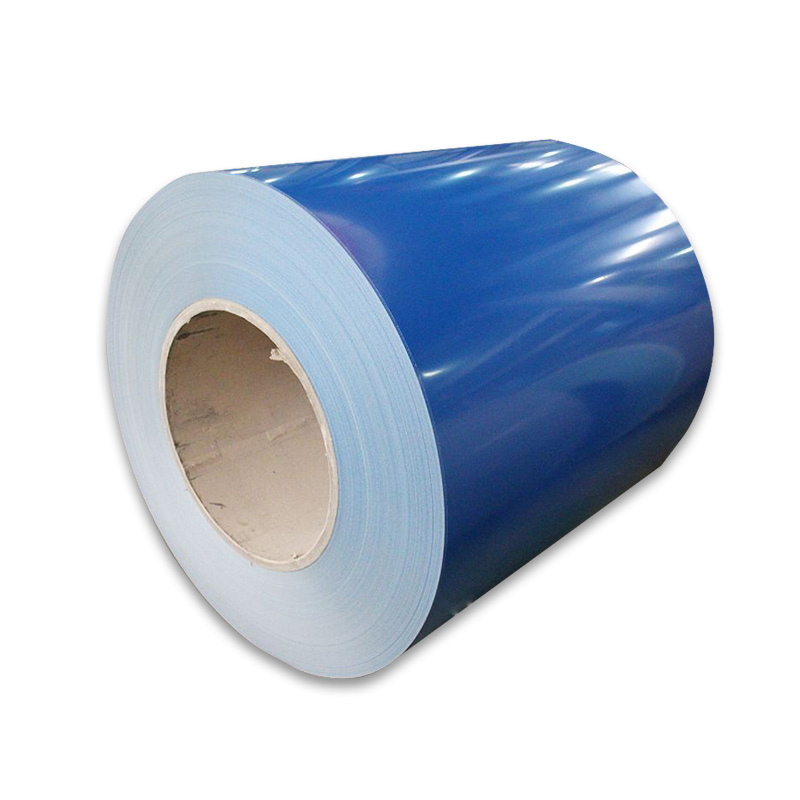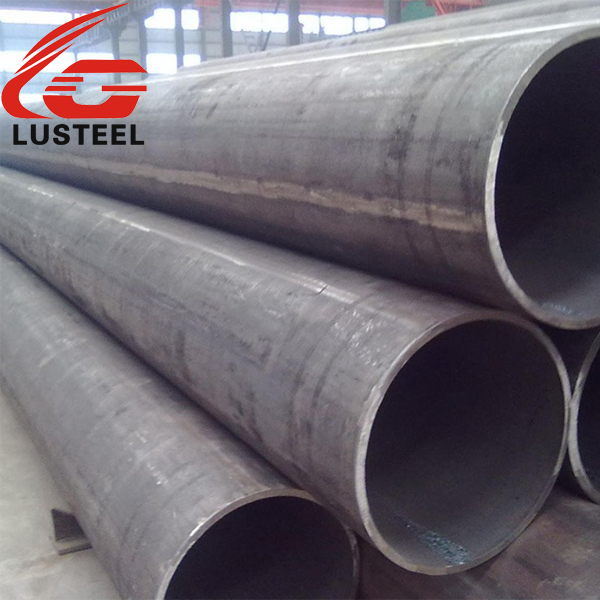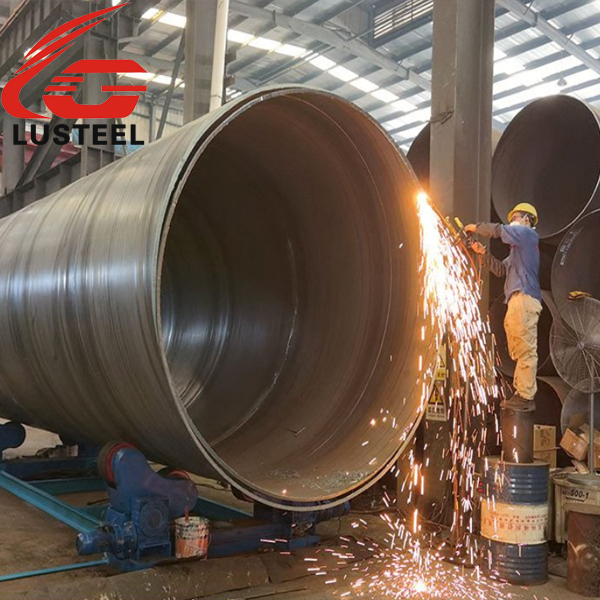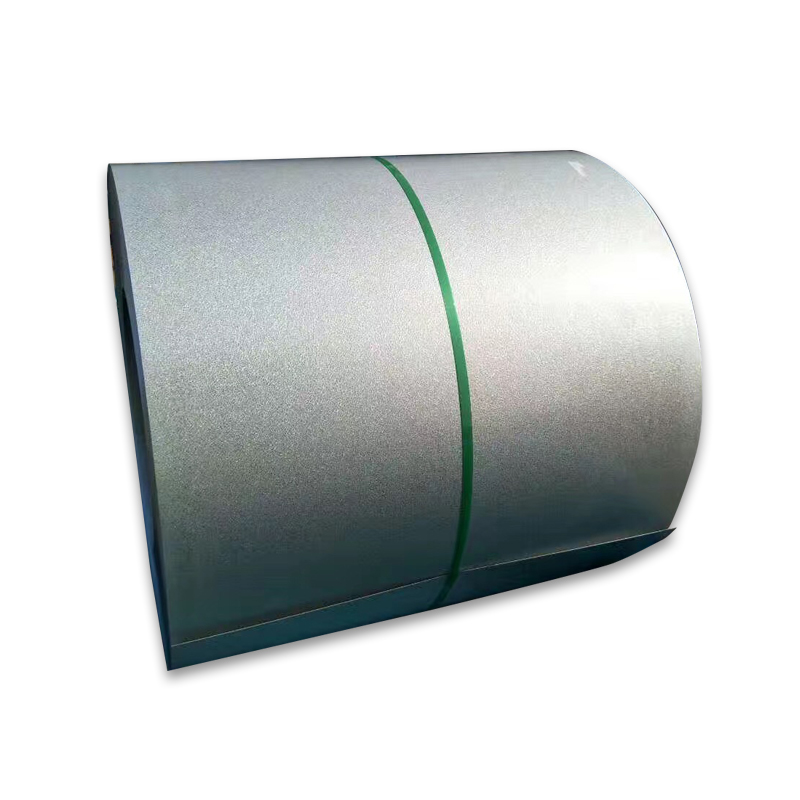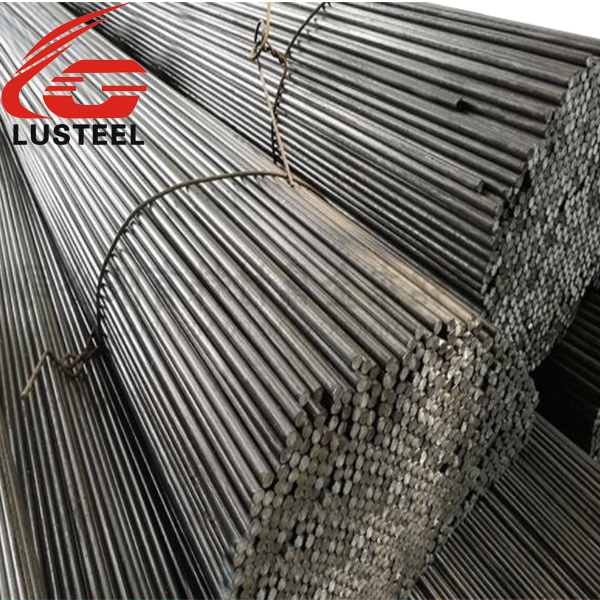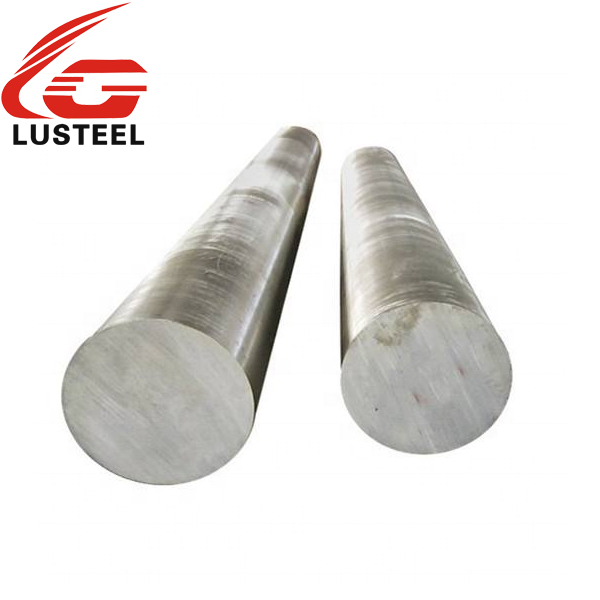 Contact us
Please feel free to give your inquiry in the form below We will reply you in 24 hours